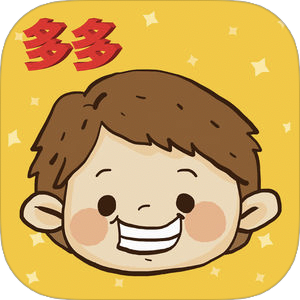 We are excited to introduce the new MyTutorTime app. Through its user-friendly interface, you can be updated on school events and notices INSTANTLY and speak directly to your child's teachers from ANYWHERE.
The new features include:
* Live feed photos: Download photos as they are taken * Push Notification: Urgent/important information delivered to you immediately * Check In / Check Out: Convenient logging of your child's attendance * Message Board: Direct parent-to-teacher communication * School Notices: The latest announcements about upcoming events * School Calendar: Up-to-date information about school events and holidays
Stay in touch with the school by installing the MyTutorTime app!
親愛的多多家長:
好消息!手機應用程式 "My Tutor Time" 現已正式上架!各位多多的家長現可隨時隨地獲悉有關學校活動及通告等資訊,更可便利家長與老師直接溝通。
新功能包括:
課堂實況:下載於課室即時拍的照片 即時手機通知:即時發放緊急/重要的資訊 上學/放學:方便易用的上學/放學登記功能 留言版:家長及老師直接溝通 學校通告:最新的活動通知 校曆:最新的學校活動及假期資訊
立即下載My Tutor Time,與我們保持聯絡!